The Allure of America's Firsts
"8 Years of Unforgettable History", is a living history book, which took over nine years to complete. It was inspired by former President Barack Obama, which lead to an abundance of research of Arkansan's which made history in Arkansas. Most history books are written about the deceased, that's why this book is a must read. It's all about living history makers!!!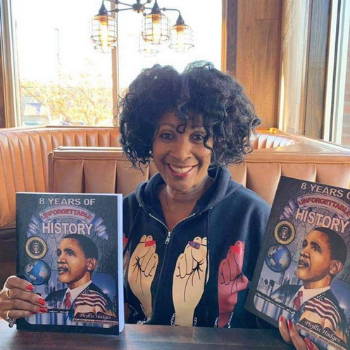 Phyllis Hodges is a powerhouse, entrepreneur, fitness coach, speaker, minister and philanthropist.

If you love history, then you'll love this book. Purchase your copy today!
My Book is Touching Lives ALL Over the GLOBE
Help Me Add Your Local School, Library, City, State or Country to the Growing List of Places, "8 Years of Unforgettable History" has Left Its' Impact. Submit Your Information Below and I will be in contact with you as soon as possible.